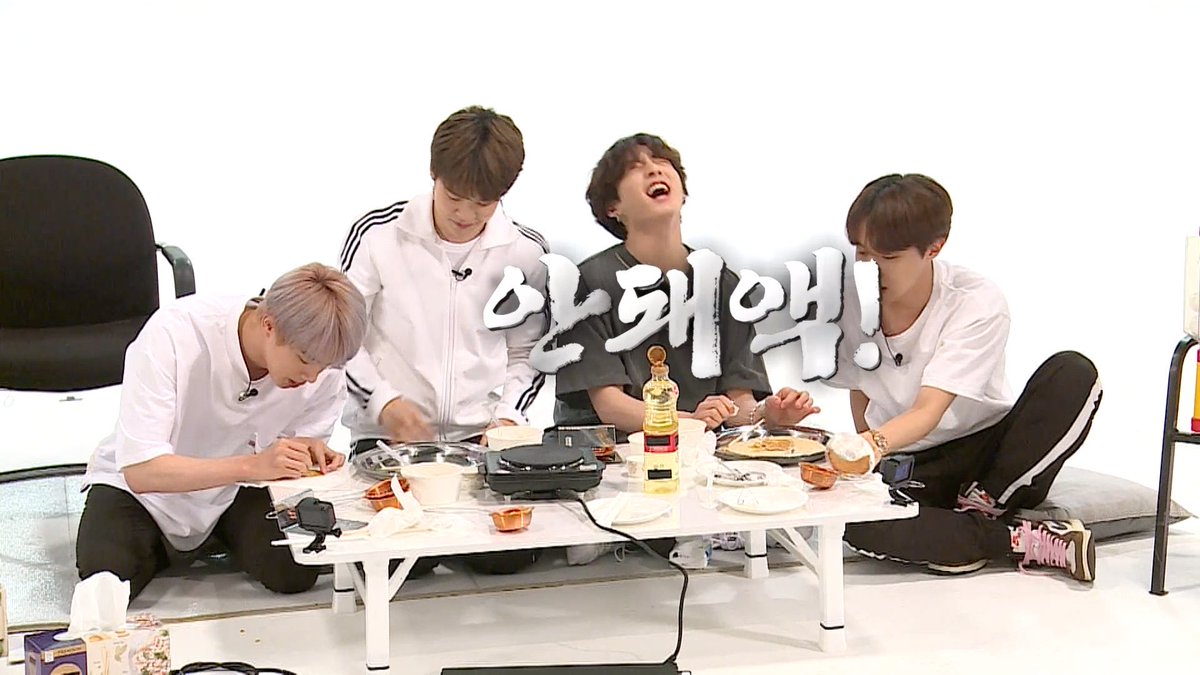 Squid game competitions, as played by BTS
For non-Korean viewers, lots of kids games horribly featured on Netflix Squid game were new. Not for fans of Perform the BTS, although. The long-running variety show regularly sees the seven members of global sensation BTS taking part in a diverse offering of silly games and competitions, as befits any Korean variety show worthy of the name. If you are looking for a lighter introduction to the world of Korean children's games or an excuse to review some of the best episodes of Perform the BTS, then check out these installments in which members play games also featured in Squid game…
Episode 40: New Year's Red Light, Green Light
In Squid game, Red Light, Green Light is a fatal affair. In Perform the BTS, the winning team can eat tteokguk, aka rice cake soup, and the losing team… does not. Part of the show's 2018 Lunar New Year special, the episode features the group wearing a traditional hanbok, playing a variety of silly games, and practicing their calligraphy.
During the episode, the group plays an adapted Red Light, Green Light competition game in which the "tagger" must shout "Happy New Year" instead of "Red Light" and the "runners" must bow after. each step. For professional dancers and performers, BTS athleticism doesn't always translate into a good game or sport… but they're pretty good at the Red Light, Green Light New Years edition.
Episode 128: Red Light, Green Light with Cushions
This whole episode of Perform the BTS, shot during the pandemic and featuring games you can play in the comfort of your own home, is hilarious, but the Red Light, Green Light section begins a little after the 24 minute mark. In an attempt to adapt Red Light, Green Light for home play, the Perform the BTS producers play limbs on the floor, with cushions, leading to… creative solutions. It was around the time Suga was recovering from shoulder surgery. So an additional element of this game was to grab the image of Suga directly behind the "tagger" and come back to the starting line before the "tagger" could catch you.