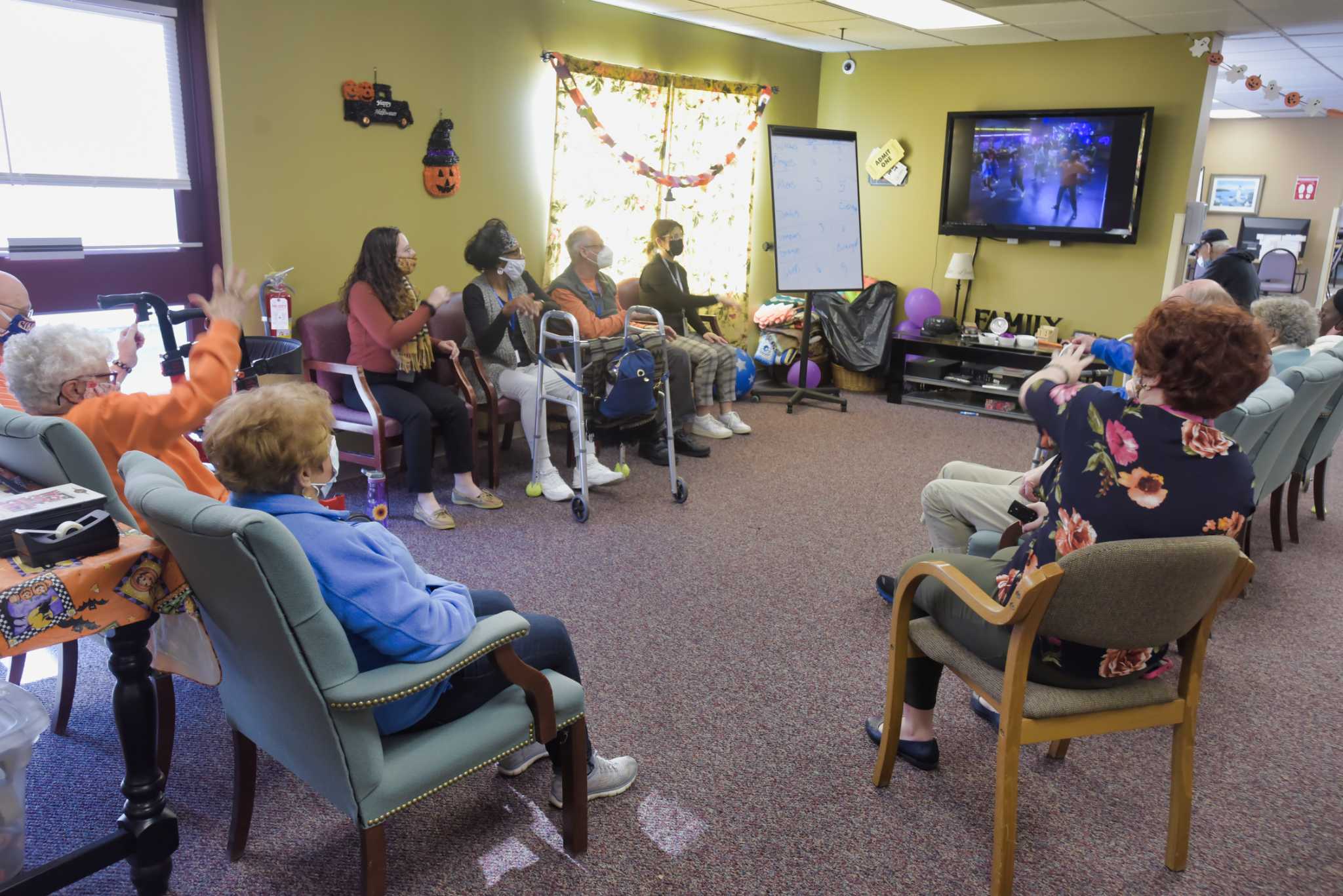 Reaching out to enrich the lives of older people on many levels
COLONY – In the Arts Room at Beltrone Living Center, Cohoes' Christina Homer worked on a pair of calligraphy projects with pens, scissors and colored pencils spread out in front of her.
It's a delicate job that Homer, who suffers from post-polio syndrome, would overtake her if it weren't for the past 10 years she has lived in Beltrone, which is part of the Elderly Service Centers. of Colony.

Source link