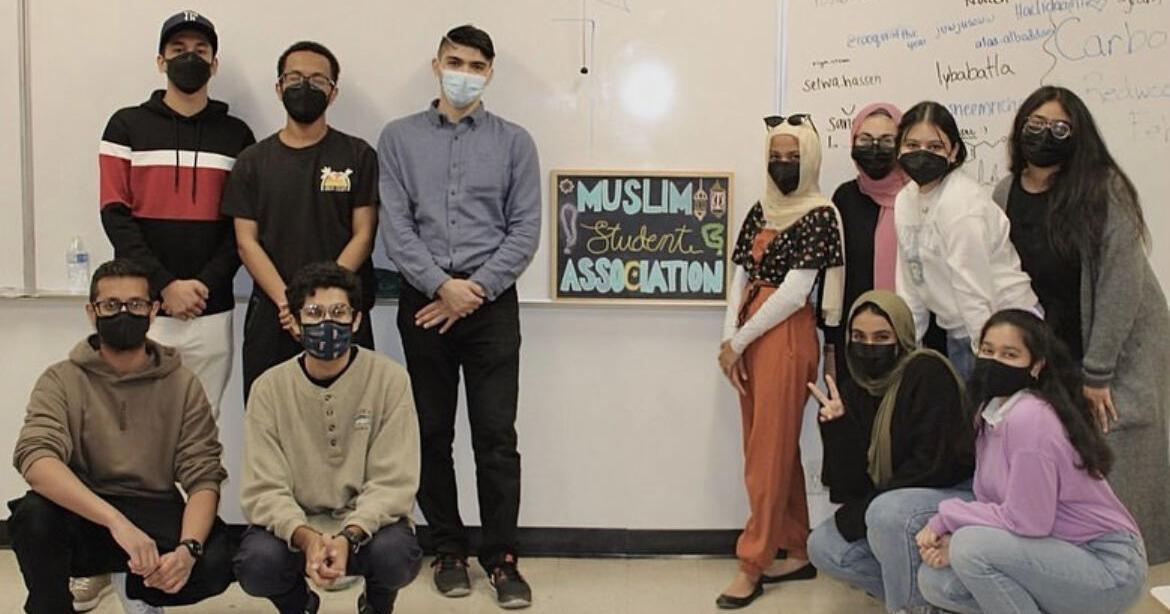 Islam Week promotes diversity on campus | Campus News
The university's Muslim student association held its first-ever Islam Week from April 25-28.
The event kicked off with a calligraphy workshop on April 25, where participants learned to write the 99 names of Allah and practiced their writing skills. Day two featured guest speaker Sheikh Shahid Ali, who discussed the Holy Quran at the Becker Amphitheater. On the third day, an event on Muslim cultures around the world took place, with tables set up along the Titan's Walk showing different countries with large Muslim populations. Student representatives from the countries involved presented different aspects of their country's culture, some wearing traditional clothing.
Lyba Batla, third-year CSUF student and president of the association, attended the Titan Walk event and managed the registration table.
"There are several stereotypes, a lot of them are negative unfortunately because of the media. So that's what we're trying to do is educate the Titans about gender, hey you know, that's kind of what our religion is in this area. It's cultures all over the world that embody this religion," Batla said.
Batla also shared some of the association's goals, some of which include educating non-Muslims about Islam and creating a nurturing environment for Muslims on campus, especially those in dorms and far from their home.
April is Arab-American Heritage Month which coincides with Islam Week. The Southwest Asian and North African community on campus also held events to celebrate the month, including a film screening with food from Shawarma Loca on Tuffy Lawn on April 28.
On May 8, Titan Student Union Pavilions will host the first Eid Banquet at CSUF, presented by MSA. The banquet will begin at 5:30 p.m. It is open to all CSUF students, alumni and other college students who can prove their student status. The event will be free for all participants. There will be South Asian food as well as Arabic food, boba drinks, games, a photo booth and raffles. The dress code is formal and an RSVP is required. More information can be found on their Instagram.