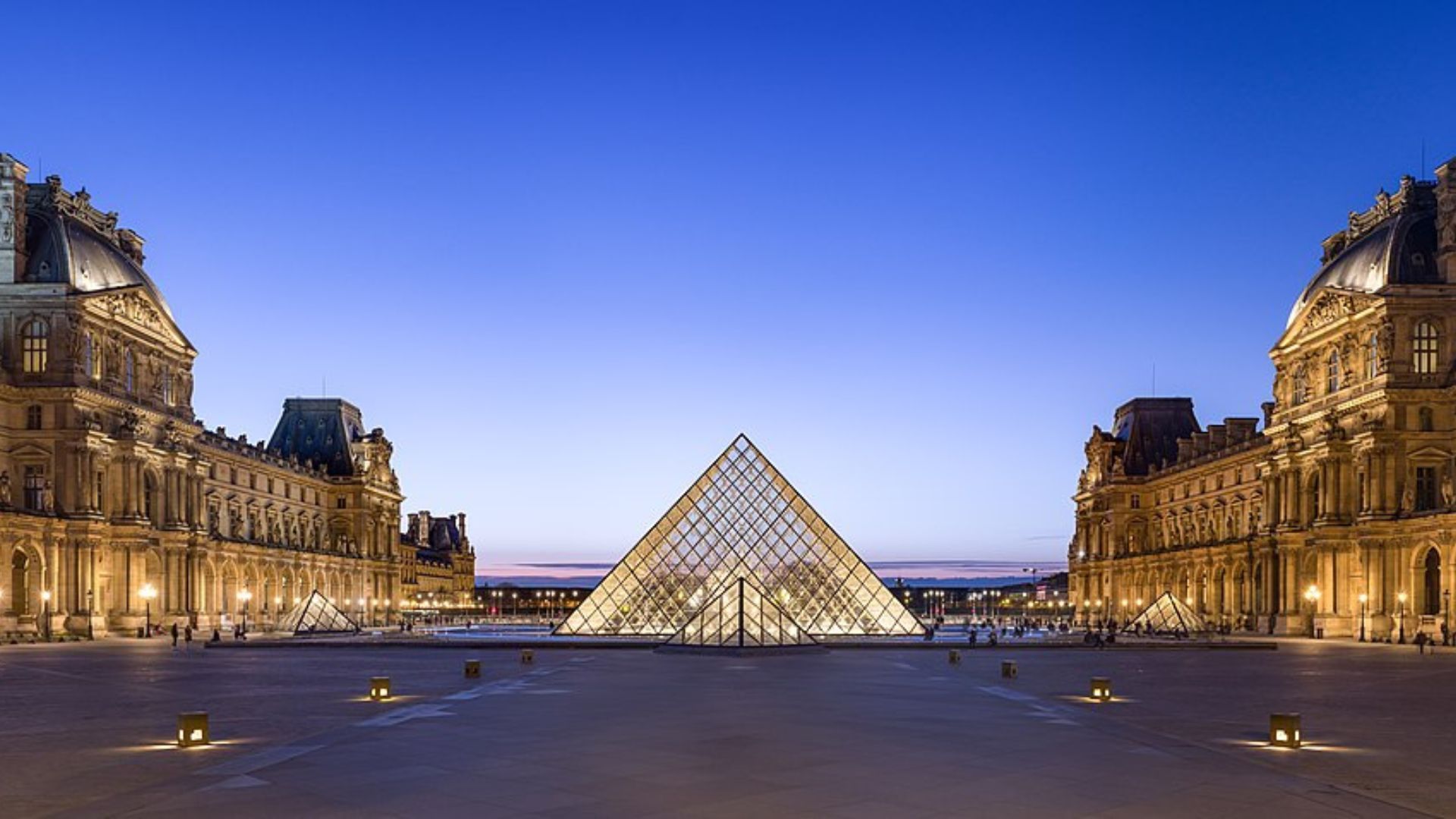 Here are 10 of the most beautiful museums in the world
A 17th-century dzong fortress in Lhasa, the Potala Palace served as the winter palace of the Dalai Lamas from 1649 to 1959, before being turned into a state museum. Perched on top of Red Mountain in the middle of the Lhasa Valley at an altitude of 3,700 meters above sea level, the complex became a World Heritage Site in 1994, due to its historical significance and its natural beauty. To reach the imposing Potala Palace, which bears the name of Mount Potalaka, the mythical residence of the bodhisattva Avalokiteśvara, you have to climb more than 12,000 steps.
With 13 stories and more than 1,000 rooms featuring murals, bejeweled stupas, century-old shrines and tombs of former Dalai Lamas, the huge palace complex is surrounded by gigantic earthen walls, gates and turrets. battered and stone.
Within the complex, the 7th century Winter Palace of the Dalai Lama is emblematic of Tibetan Buddhism and plays a central role in the traditional administration of Tibet. The White Palace houses the main ceremonial hall with the throne of the Dalai Lama, as well as his private chambers and an audience hall. The palace exhibits 698 wall paintings, 10,000 painted scrolls, numerous sculptures, carpets, awnings, curtains, porcelain, jade and antique gold and silver objects, as well as a large collection of sutras and important historical documents.
The Red Palace, which is located to the west and higher up the mountain, houses the golden funerary stupas of the former Dalai Lamas. The private monastery of the Dalai Lama, the Namgyel Dratshang is located further west on the mountain.