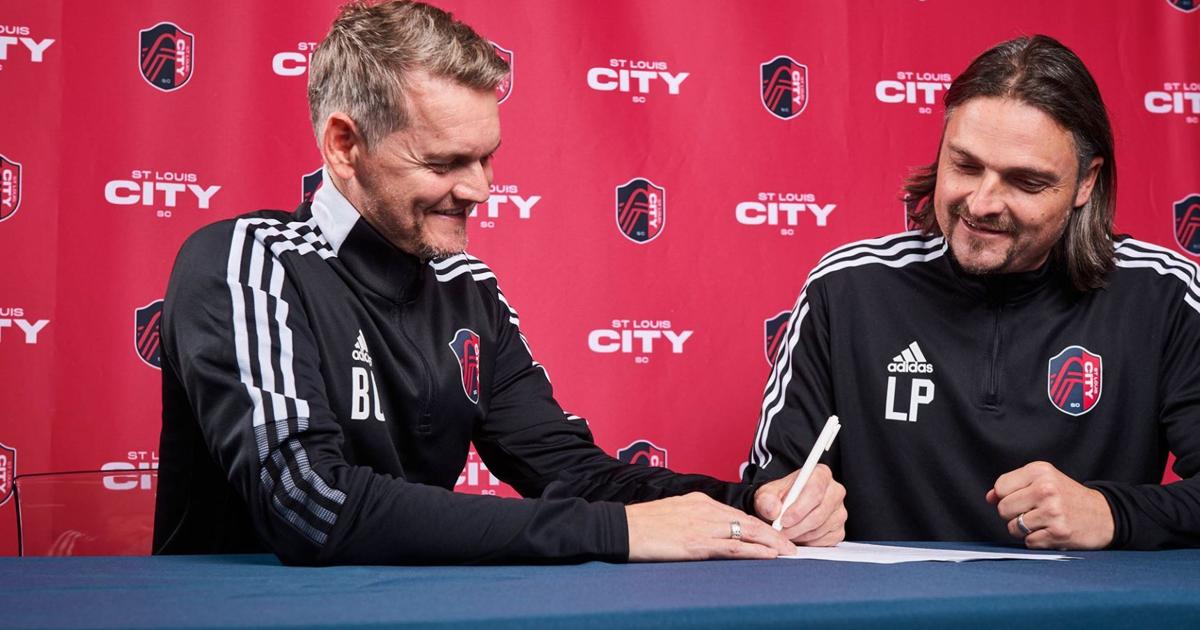 BenFred: If St. Louis City SC play lives up to Coach Carnell's vision, our new MLS squad will be easy to cheer on | Ben frederickson
Among the many adventures of St. Louis City SC sporting director Lutz Pfannenstiel during his globetrotting days as a goalkeeper in just about any country that has released a soccer ball is had the discovery of a shapeshifter full-back named Bradley Carnell.
At a charity tournament years ago in South Africa, Carnell was a deadly defender that, frankly, it wasn't fun to play against.
It was as if Carnell – he says Brad is doing well, too – was powered by a bigger engine than his peers.
"Be proactive," Carnell calls it. "On the front foot."
At a training camp in Germany after the two finished playing, Pfannenstiel was an instructor and Carnell introduced himself as a former player who realized his transition to broadcast had left him unsatisfied. .
"The passion and energy I had to work on the green grass, to sniff the field every morning, that was really missing in my life for the first time," Carnell recalls.
Coaching scratched Carnell's itch. Pfannenstiel could see, even as Carnell began, that he had a knack for turning the engines on in others. The player in charge had the touch.
"I kept an eye on him," Pfannenstiel said.