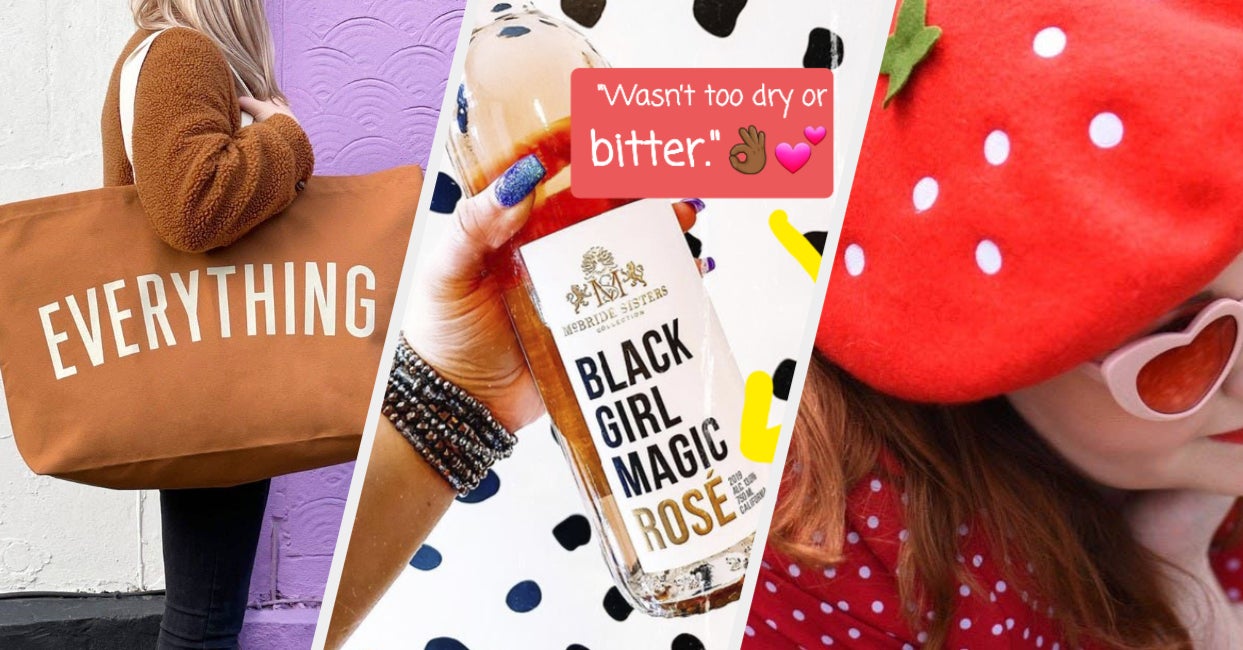 25 thoughtful gifts from small family businesses
Yoseka Stationery is a Brooklyn-based boutique carefully curated by husband and wife team Neil and Daisy to share their love for stationery inspired by their Taiwanese culture. The brand offers cards, writing utensils, stamps, colored tape and much more!
Check out this story behind Neil's brand:
"Growing up in Taiwan, my parents' stationery was my playground and it was always easy for me to access the notebooks, pens and pencils available in the store whenever I needed them. About 10 years ago I moved to America, and it didn't take long for me to realize how lucky I had been to have grown up surrounded by all the supplies I needed to encourage my daily creativity. During school holidays, I always stocked up on stationery supplies every time I returned to Taiwan and started the semester fresh. It was one of my rituals.
Stationery has always been special to me and I think the same is true for anyone who grew up in Asia. Each has their own unique pencil case filled with an endless rotation of colorful and cute pens, highlighters, pencils, erasers, and stickers. I believe that for me and all of my friends who grew up in Taiwan, our stationery was an extension of ourselves and who we were as students, creators and thinkers. "
Pick up Yoseka Stationery's journal for $ 65 (available in two styles) or shop in the full gifts section.